No Caffeine – Monthly Package
SenPrime will control your physical hunger with no side effects. The patented blend enables you to take it anytime during the day. Sensotherapy capsules combat physical hunger, which affects the stomach when you have not eaten. This 30 day supply will help you control hunger. Take one capsule before every meal.
(sensoClub discounts do not apply to this sale.)
$ 64.99 [on sale]
How it works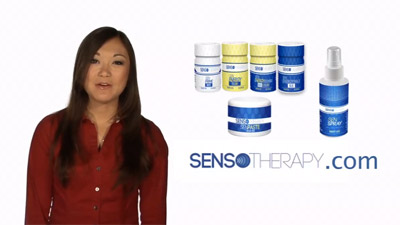 Want to Save 10% INSTANTLY?
Join The SensoClub and Save Today.
Benefits include, 10% OFF all purchase and inside access.