Sensotherapy Starter Kit
Every Journey Has A Beginning
Sensotherapy is designed to control three types of hunger: mental, emotional, and physical. The starter kit provides all three products to get you started. Use the three types of capsules (white, yellow, and blue), the spray, and the paste for a quick start to hunger control.
$ 89.99
How it works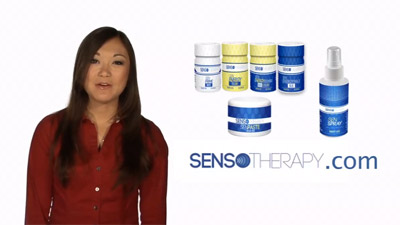 Want to Save 10% INSTANTLY?
Join The SensoClub and Save Today.
Benefits include, 10% OFF all purchase and inside access.