Summer Referral Program
Losing Weight Is Easier With A Friend
When you refer a friend, you will save $50 off your next visit. Even better than this, when you refer a friend to our Dallas location, you will also receive a basic 30 day supply of Sensotherapy.
Choose from any one of the three monthly packages.
To claim your referral reward, simply have your friend call our office and tell us that they were referred by you. Of course, anyone you refer must be a new patient for you to receive your referral award.
Please call our office for the complete details.
(469) 434-3380
$ 50 Off Your Next Visit
How it works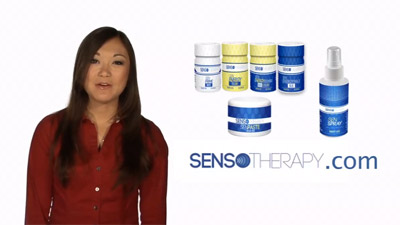 Want to Save 10% INSTANTLY?
Join The SensoClub and Save Today.
Benefits include, 10% OFF all purchase and inside access.